Money Management Training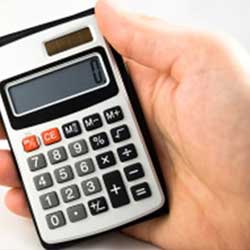 Through a partnership with SEED Winnipeg, Portage Learning and Literacy Centre has trained facilitators to offer a variety of Manage Your Money workshops to anyone interested in developing their skills.
During the year, we offer seven workshops at our Centre and at least three workshops in the community. The different topics include:
•    Community Economic Development
•    Building Assets
•    Setting Goals and Solving Problems
•    Money Choices
•    Gathering Information
•    Budgeting
•    Basics of Banking
•    Introduction to Credit
•    Managing Credit and Debt
•    Savings and Investments
Throughout the year, our facilitators are able to attend various community organizations to provide workshops on any of the above topics. If this is something that interests you, please contact us for further details.