Money Management Training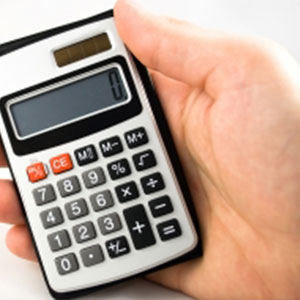 Through a partnership with SEED Winnipeg, Portage Learning and Literacy Centre has trained facilitators to offer a variety of Manage Your Money workshops to learners, participants and community members of the Central Plains Region.
During the academic school year, we usually offer eight workshops at the Centre and two workshops in the community. The different topics include:
•    Community Economic Development
•    Building Assets
•    Setting Goals and Solving Problems
•    Money Choices
•    Gathering Information
•    Budgeting
•    Basics of Banking
•    Introduction to Credit
•    Managing Credit and Debt
•    Savings and Investments
For more information, please contact us at 204-857-6304.
Through the academic year the facilitators have the ability to attend other organizations in the community to run a workshop with their participants. If this is something you would like for your organization, please contact us to discuss further.