Employment Assistance Services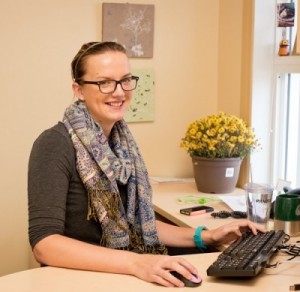 We offer direct one-on-one support with job searches, writing resumes and cover letters, and job interview preparation, in addition to hosting regular workshops on a variety of job search and employment readiness tips.
The Employment Assistance Services program is funded by the Government of Manitoba through the department of Jobs and the Economy. The goal of this program is to assist clients to prepare for, find and retain jobs by providing short-term employment preparation services. These services are offered to allow for participants to become self-sufficient in executing employment searches and be successful in securing meaningful employment opportunities.
The Employment Consultant at the PLLC provides the following services FREE of charge:
Master/target resume development
Cover letter assistance
Career coaching/employment counseling
Employable skills identification
Job search assistance – tips on accessing the hidden job market, networking
Support with preparing for interviews, including mock interviews
Help with filling out online applications or with emailing applications
Facilitation of workshops covering all areas listed above
If you have any questions or would like to sign up for a workshop, contact our Employment Consultant at: 204-857-6304 (ext. 223) or [email protected]
Below is the schedule of workshops offered for Winter/Spring 2017: